At EMMA Rent A Wheelchair Car On Curacao!
Travel offers the opportunity to discover new places, cultures and experiences. For people with mobility problems, a wheelchair car can make a big difference in their Curaçao vacation experience. Gone are the days when limited accessibility got in the way of enjoying travel. In this blog, we delve into the incredible benefits of a wheelchair car during your Curacao vacation, highlighting how it allows you to explore the world with ease and independence.
The Freedom Of A Wheelchair Car Rental On Curacao
A wheelchair car frees travelers from the limitations of traditional transportation. It allows people with mobility problems to explore destinations that would otherwise have been difficult or inaccessible. From historical monuments to natural wonders, a wheelchair car opens up a world of possibilities and allows travelers without limitations to enjoy all the beauty and diversity Curaçao has to offer.
Explore Curaçao with ease

Unlimited exploration with comfort and convenience

Independence and self-determination

Inclusiveness for travel companions
Wheelchair Car Rental with Emma Rentals
Vacations are meant for relaxation and enjoyment, and having the option of your wheelchair in your rental car contributes significantly to that. Carefully designed with accessibility features, these vehicles offer ample space to maneuver, comfortable seats and special wheelchair anchoring systems for safety during transportation. Such conveniences allow travelers to focus on making memories instead of worrying about logistical challenges.
One of the most stimulating aspects of a wheelchair rental car is the sense of independence it provides. Travelers can plan their trip without depending on help from others, giving them the freedom to explore at their own pace. Whether it's an impromptu detour or an extended exploration of a scenic route, having a vehicle tailored to their needs allows people to control their vacation.
A wheelchair accessible rental car is not only good for the person with mobility problems, but also promotes inclusiveness for travel companions. Family and friends can easily join you on vacation, knowing that the rental car can transport everyone comfortably. This promotes a sense of belonging, making the trip enjoyable for everyone and making no one feel left out of the adventure.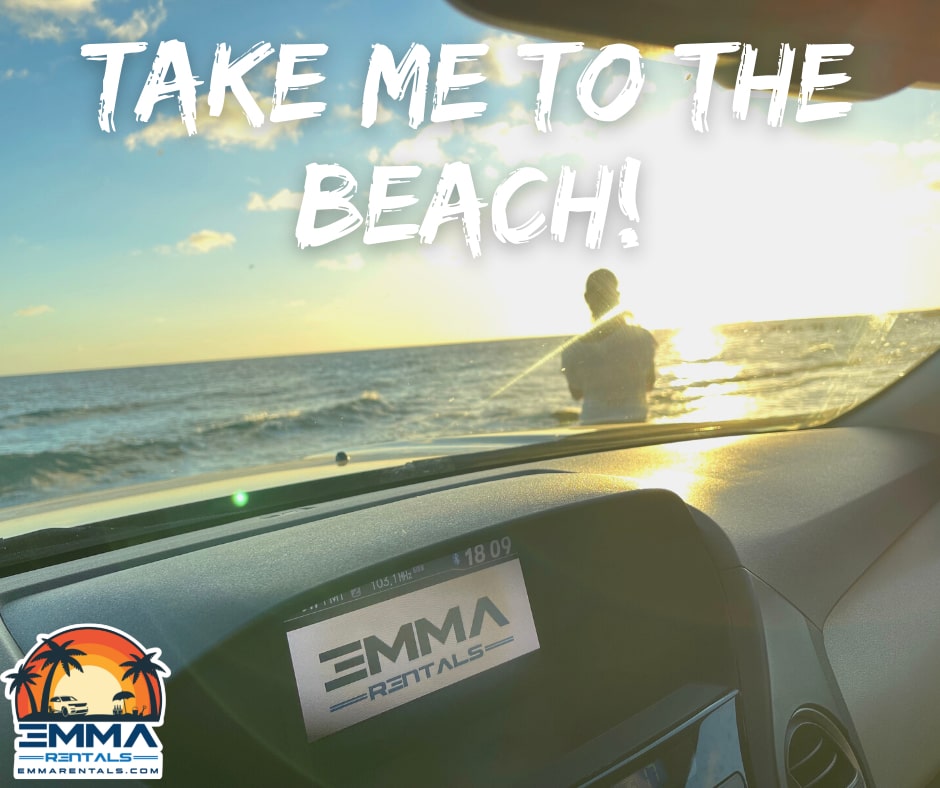 A wheelchair car on vacation is more than a means of transportation; it is a gateway to an enriched and fulfilling travel experience. By offering unrestricted exploration, enhanced comfort and greater independence, these vehicles enable people with mobility impairments to embrace the world with open arms. The travel industry continues to emphasize inclusivity, and with wheelchair-accessible options, everyone can share in the joy of discovering new places, making unforgettable memories and appreciating the beauty of our diverse world. So if you're planning your next vacation, consider the freedom and convenience of a wheelchair car rental and get ready for a trip full of adventure and accessibility.